Notes:
Canvas does not support file uploads larger than 5 GB.
All files added to the group will be accessible to all group members.
1. Open your Group:

2. Click on Files:

3. Click on Upload in the top right corner: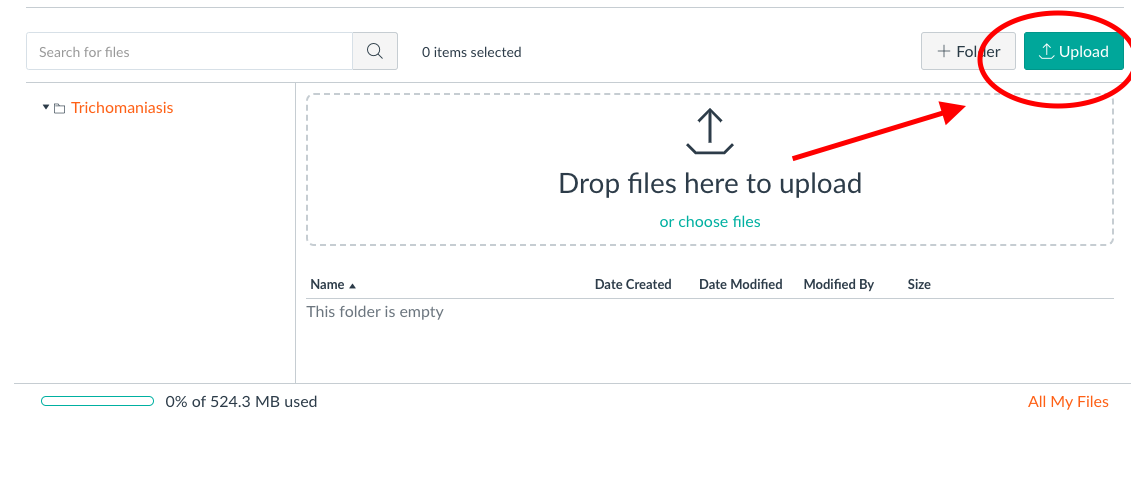 4. Find the file you want to upload and click Open: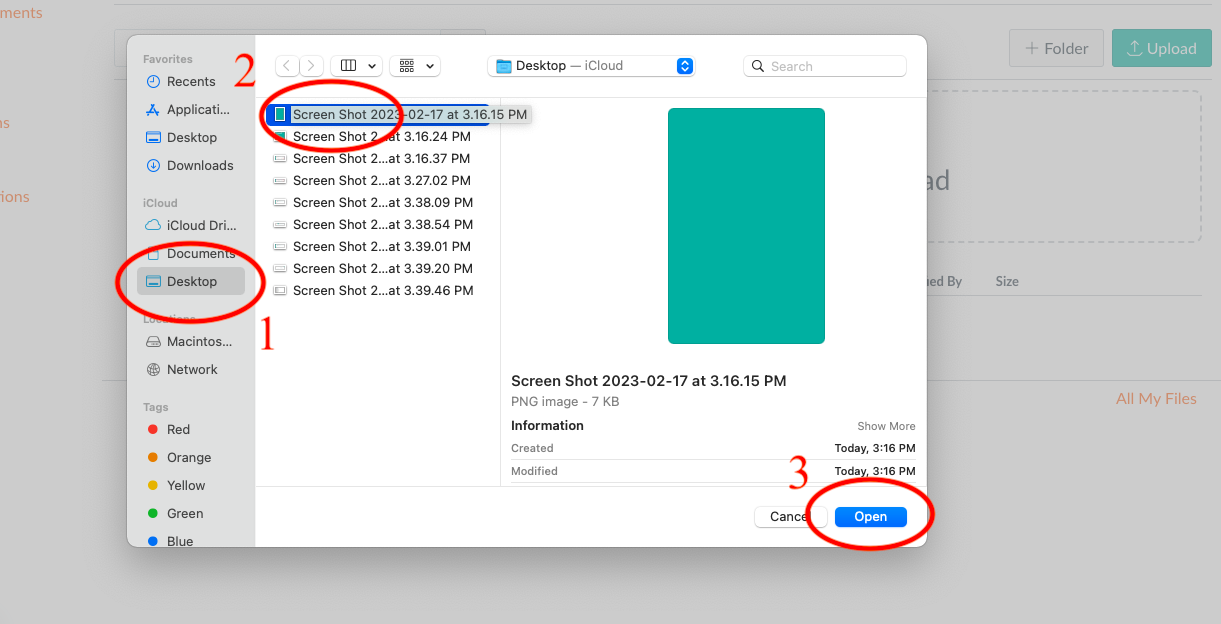 Once you click Open, the file is uploaded and everyone in the group can access it.