You can set new announcements to post at a certain date and time.
Notes:
If you create an announcement in an unpublished course, the delay posting date must take place after the course has been published for notifications to send to those who have chosen to receive notifications for new announcements.
If you check the Delay Posting checkbox and don't set a date the announcement will post immediately.
Open Announcements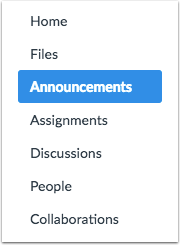 In Course Navigation, click the Announcements link.
Add Announcement

Click the Add Announcement button.
Create Announcement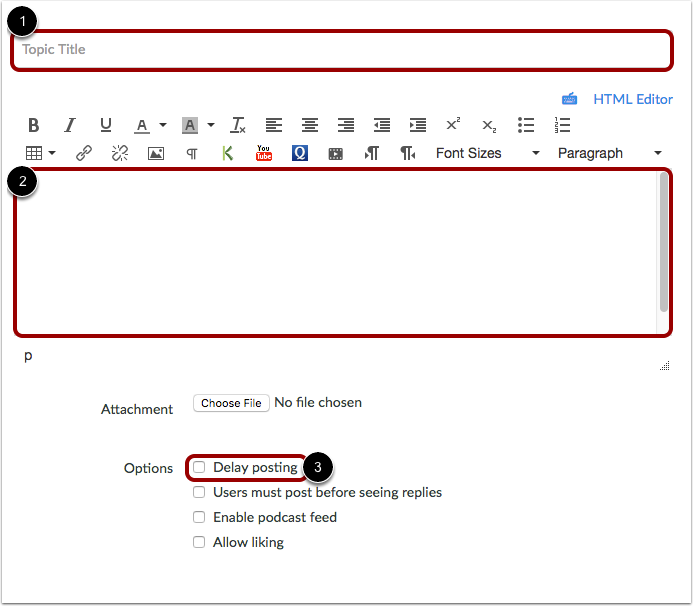 Type a title for the Announcement in the title field [1] and add content in the Rich Content Editor [2]. Click the Delay posting checkbox [3].
View More Options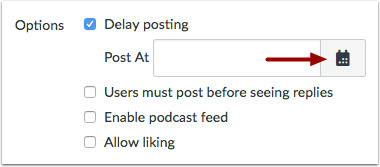 Select the Calendar icon and set the date and time using the calendar tool. Or manually enter a date and time.
Save Announcement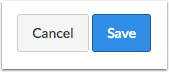 To post the Announcement, click the Save button.
View Announcement

Once you add the Announcement, it will show up on the Announcements page. However, since you delayed the posting, it will have the reminder that "This topic will not be visible to users until DATE at TIME."